Creative Director and Visual Artist based in Melbourne, Australia with clients ranging the world collaborating on branding, design, film & photography campaigns.
​
Interesting. What exactly does that mean?
Bottom line, I love to create.
Taking every possible medium and using them together in a combination that leaves people craving more. From photography, art, digital and sketching - there is no limit to what can be achieved when I work together with you to bring your visions to reality.
​
Capturing 'the moment' is not enough.
A moment is just that - a moment.
My dream has always been to capture the true essence behind the moment,
​
That emotional glance, the single teardrop, the whisper of a smile, the dreamy eyes.
The true person that lies hidden behind the public mask.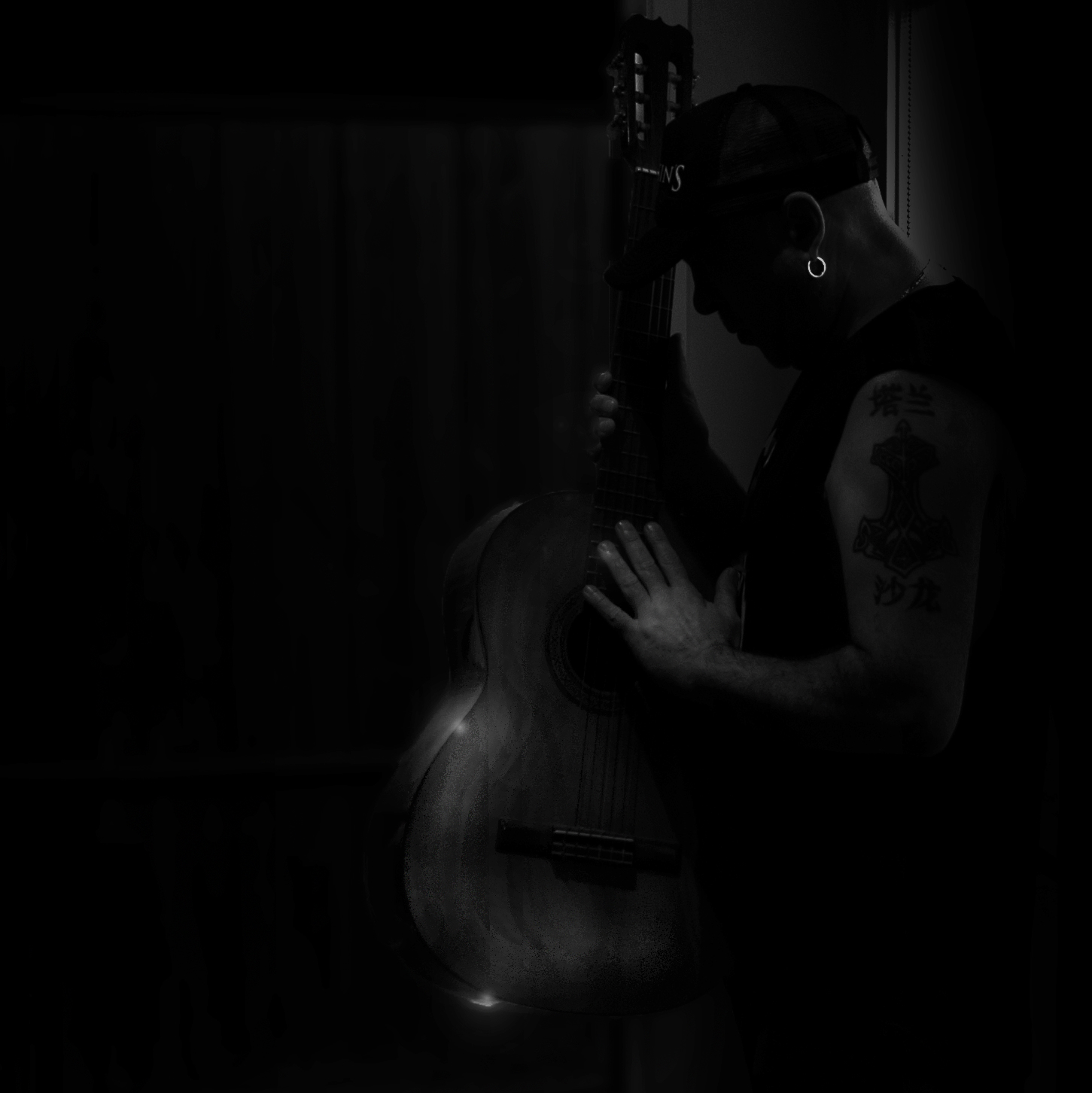 BW
ship
Diagon Alley - Universal Orlando
42